July 2018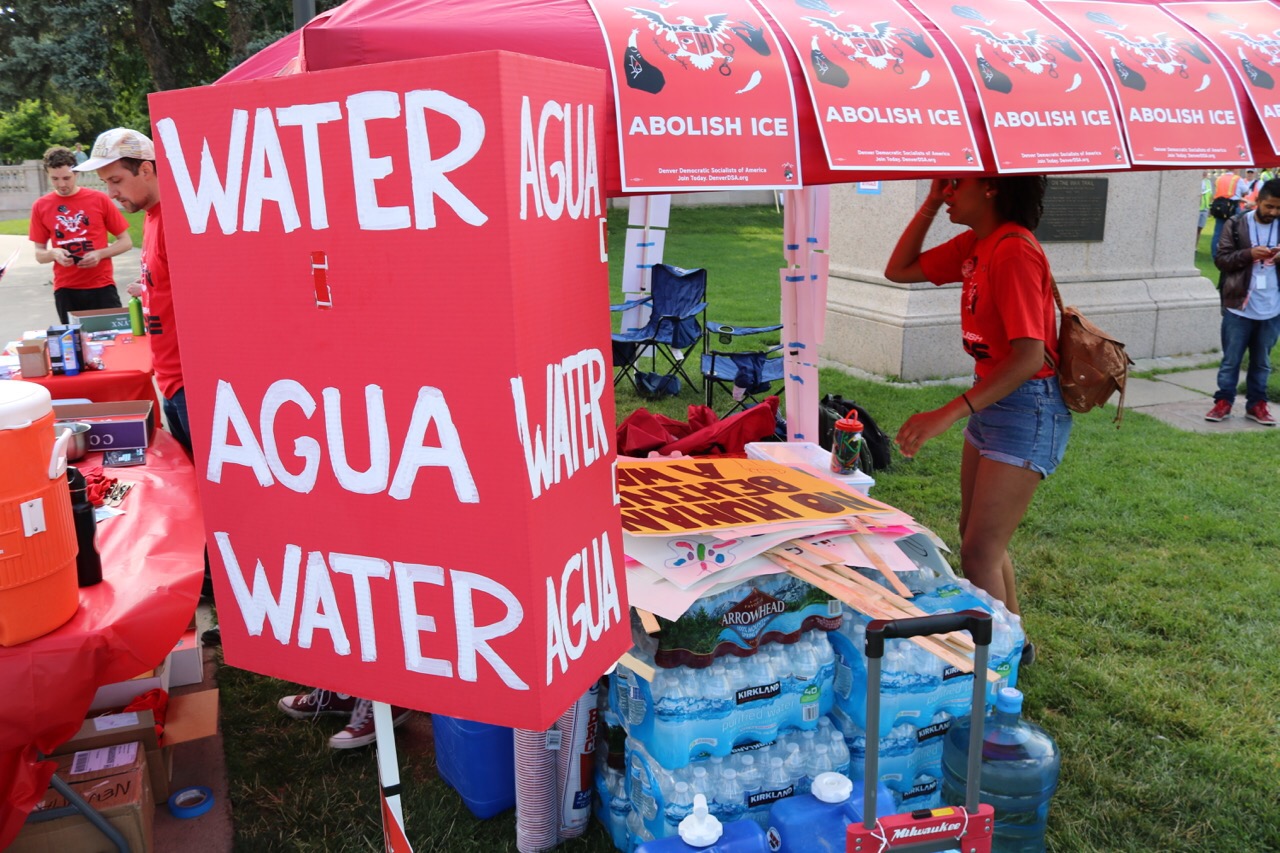 It has been a busy summer for Denver's friendliest socialist organization. Alexandria Ocasio-Cortez's congressional primary victory in New York is giving DSA a major boost in national attention. We are feeling a surge locally as more and more Coloradans see the promise of a radical political alternative.
Read on for highlights from the past month and alerts about upcoming events in July!
New Leadership
Denver DSA elected a new, eleven-member Steering Committee at the June 9 Business Meeting. Our formal leadership for the next year now includes the chairs of the nine permanent committees as well as a secretary and treasurer. This widening of responsibility within the chapter will better distribute day-to-day workload, improve internal communication, and develop new layers of member participation.
Julie Gonzales Wins SD 34 Primary, Joins DSA
Congratulations to our first state senator in Colorado! On June 26, Julie Gonzales and her team had a big win in the Democratic state primary for Senate District 34. Denver DSA is honored to have worked alongside Julie since endorsing her last year. Dozens of our members contributed by knocking doors, phone banking, creating a campaign ad, and more. Julie joined DSA shortly after her victory. Click the image below to watch our campaign video!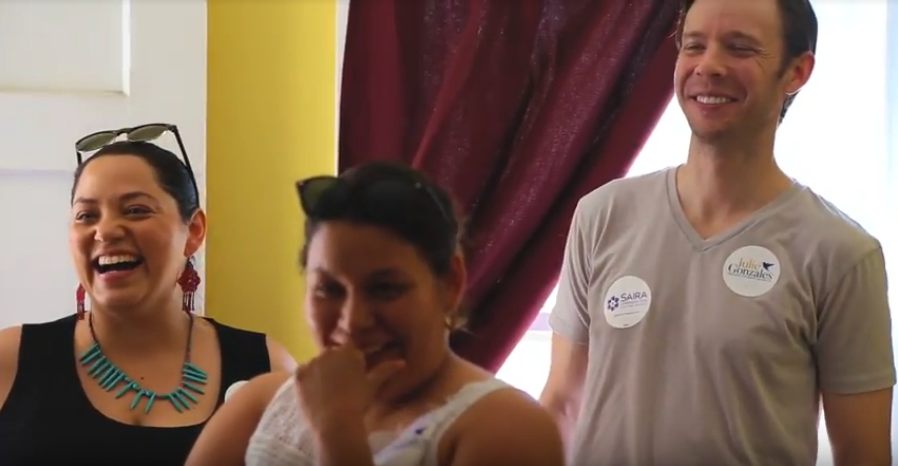 Our endorsed candidate for State Treasurer, Bernard, also concluded an impressive campaign. We are excited to continue organizing with Bernie around popular issues like Medicare for All and public banking. In addition canvassing for Julie in the general this fall, the Electoral Committee is now looking into ballot initiatives for the 2019 citywide elections.
DSA Shapes Popular Demands at Immigration Rally
Denver DSA co-sponsored the Families Belong Together Rally on June 30 with a coalition of local progressives including CIRC and AFSC. The gathering was a huge success. Thousands turned out to demand justice for immigrant families, and hundreds stopped by DSA's tables to get free water and learn about democratic socialism. We also distributed 1,000 "Abolish ICE" signs to the crowd, which noticeably pushed the tone of the rally to the left.